SALES OF PEAT PRODUCTS
In addition to screened raw peat in Big Bales we also offer peat substrates as part of our product portfolio. Into substrates different growth stimulating additives like fertilizers, PH and wetting regulators have been added. Different components can be mixed according to customer's wishes and receipes.
In additon to 6m3 Big Bales also 235, 250 and 300 liter packages are available.
 Big Bale, up to 6m3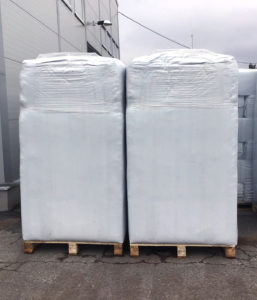 235 – 300 liter packages